This year's Just Transition and Good Jobs for Alberta conference was really three events:
1) We started with a round table discussion on Monday with about 20-25 people from the coal mines, power plants, the broader Alberta labour movement, and environmental NGOs. It was an intense discussion with several tensions surfacing but we coalesced around a list of key demands.
2) Monday night was an open reception – with 70+ attendees – where we heard stories from workers and community leaders and ended with an engaging panel discussion.
3) The October 23rd conference was very active with a full room of participants. Labour Minister Christina Gray helped to kick us off and AFL President, Gil McGowan set the tone for the day with bold statements around the energy transformation. We then work-shopped through key issues around the opportunities within current just transition efforts by the Alberta and federal governments, the potential for good jobs, demands for action, things that must be improved from the current approached, and key influencers to work with going forward.
There was energy behind some very solid ideas and a real opportunity to drive forward some tangible actions pre-election in Alberta, post the federal Just Transition Task Force report, and some long-term efforts.
People left feeling engaged and looking forward to working together.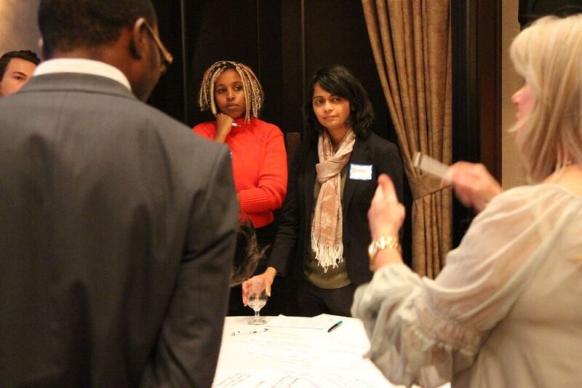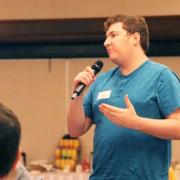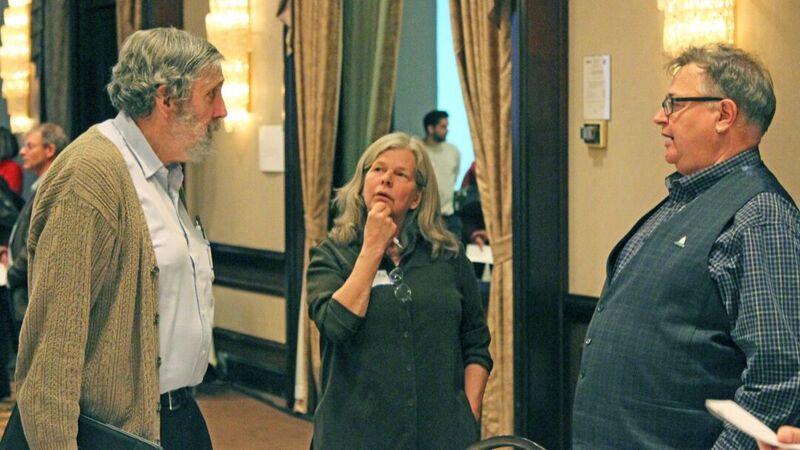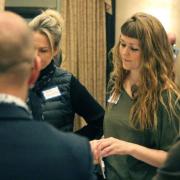 Just Transition and Good Jobs for Alberta is supported by: